Building cool sh*t together
Breaking down the conventional barriers between traditional

gaming

and

blockchain

technology
Gaming is hot, crypto and blockchain even hotter. It's the next biggest thing in our digital world, with limitless potential to reshape the definition of ownership, how we lead our digital lives and the way we interact with each other. In short: We build cool sh*t! By breaking down the conventional barriers between traditional gaming and blockchain technology, we aim for a seamless interaction and composability with other games, as well as player progress and retention outside of traditionally closed gaming ecosystems.


AVANT LABS
We are a fully remote European team consisting of 40 experienced professionals. We are self starters and problem solvers, builders and theorists, united by the hunger to make our mark in one of the most promising developments of our time.
We aim to empower each team and every individual with transparency, clear objectives, autonomy and ownership.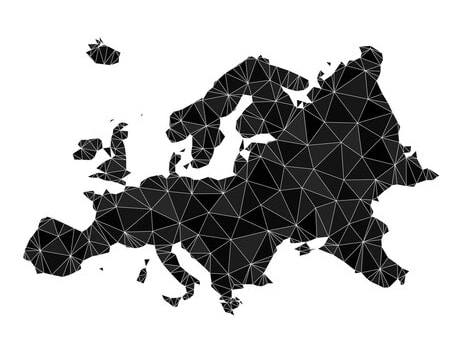 OUR VALUES
Ambitious and focused about inspiring our people to do more and go beyond the conventional, we lead with empathy and build with commitment.
We are excited to build a working culture and employee experience in which everyone can come to work. A place where equity and inclusion provides everyone a safe and inspiring workspace to collaborate, belong and be themselves.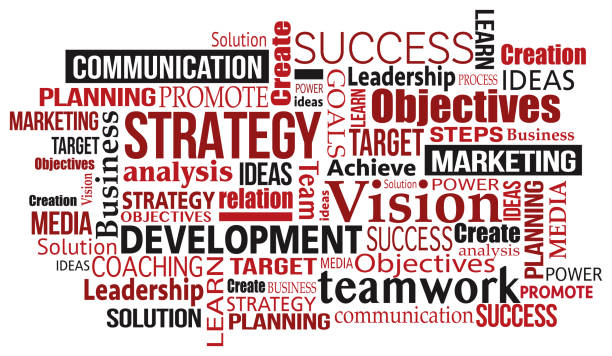 Can't find the job you're 

looking for?
We're always looking for talented people with unique skills.  If you're utterly fantastic, we don't want to miss out on you :-)